As an editor, there are many ways I can help you at various stages of your writing project—large or small. I can offer suggestions for developing your ideas at the beginning of your process and for strengthening your prose as you get under way. Or you might need me to review a nearly finished project to help catch grammatical problems and other errors/typos so that your writing is polished, professional, and ready for the public to read.
I edit Microsoft Word documents using the Track Changes feature. I proofread fully designed books either on a paper printout or electronically as a PDF.
About Book Editing
I've worked on more than 130 books in various editorial capacities: developmental editor, substantive editor, production editor, copyeditor, proofreader. (More details about these categories below.)
I also offer book coaching to select clients who seek support, motivation, and a brainstorming partner during the creation of a book-length manuscript such as a memoir, nonfiction book, or novel.
Books (nonfiction, memoir, fiction)
Website copy and blog posts
Newsletters and magazines
Personal essays
Here's a breakdown of the types of services I provide that will help you tell your story:
Developmental Editing (nonfiction)
In the early stage of your writing project, I can help you create and expand your outline or preliminary draft. Developmental editing includes assisting you in organizing your content and generating rich, detailed themes that will distinguish your book from others on a similar topic. At this stage, we might brainstorm new ideas, drawing from your well of knowledge and experience on the topic.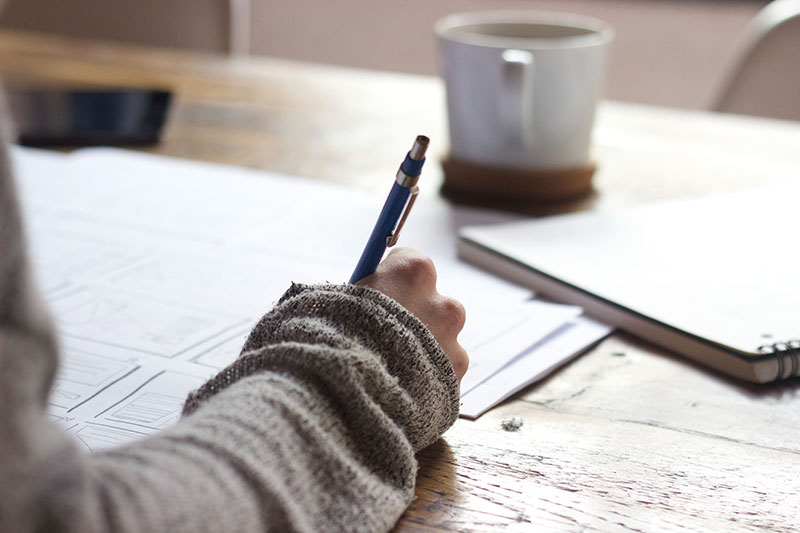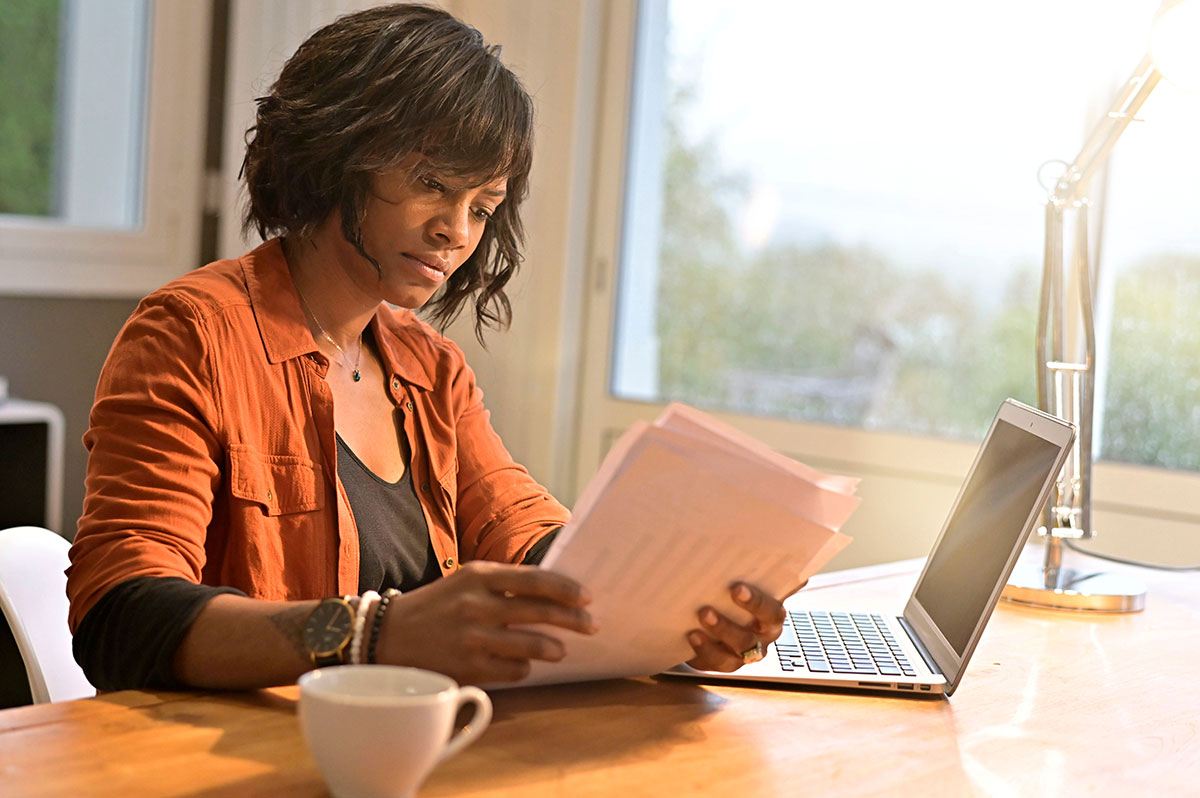 Substantive Editing (fiction or nonfiction)
Working from an existing draft of your project, I offer feedback on the content/arc of the manuscript and make queries where the writing is unclear or needs development.
This may include:
reorganizing paragraphs or chapters
offering assessment of the manuscript's tone, style, and pacing
querying you about accuracy of technical, scientific, or historical information and marking spots where a citation (footnote or endnote) might be necessary. (I don't do your research for you; I simply mark content that needs verification.)
flagging copyrighted lyrics or lines of poetry that legally require permission to reprint
making all my edits and suggestions in Track Changes in the Word document so you can accept or reject as you see fit.
Copyediting
A manuscript, essay, blog post, or newsletter should be in its final stages before being copyedited. In other words, a first draft—or any draft that needs substantial work with regard to content or style—is not ready for copyediting.
Copyediting includes:
finding and correcting grammar, spelling, punctuation, and awkward language
minimizing repetition and jargon that's confusing or inappropriate for an audience
line editing for parallelism, grammar, and clarity
light fact-checking, such as being sure place names and proper names are spelled correctly. (I'll query you about the accuracy of technical, scientific, or statistical information, which I generally don't fact-check).
flagging information such as copyrighted lyrics or lines of poetry that legally require permission to reprint in your book. (It is your responsibility to request, obtain, and pay for permissions to reprint).
making all edits and suggestions in Track Changes in the Word document so that you can accept or reject as you see fit.
inserting tags and instructions for the designer about illustrations, tables, and sidebars
creating a style guide for the project that can be referred to by future editors, designers, and proofreaders
performing the final copyedit pass, which includes accepting and  integrating all corrections made by the author and copyeditor on the manuscript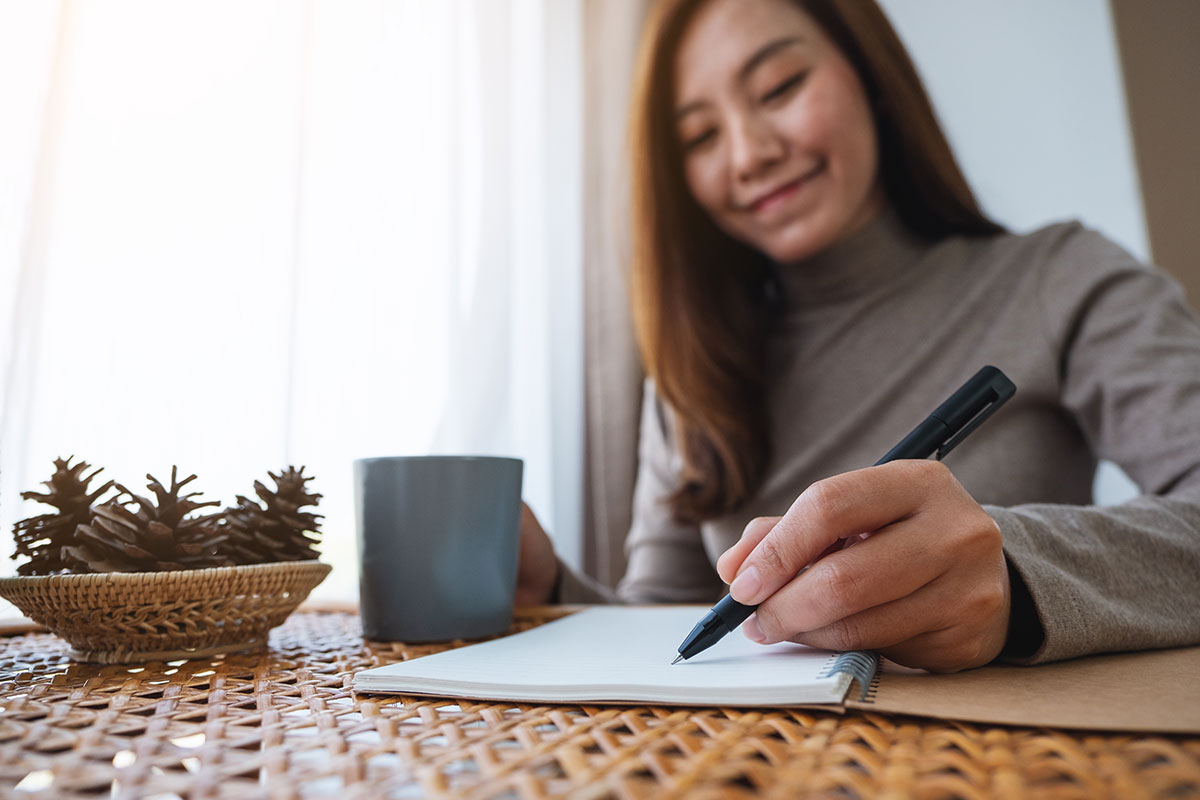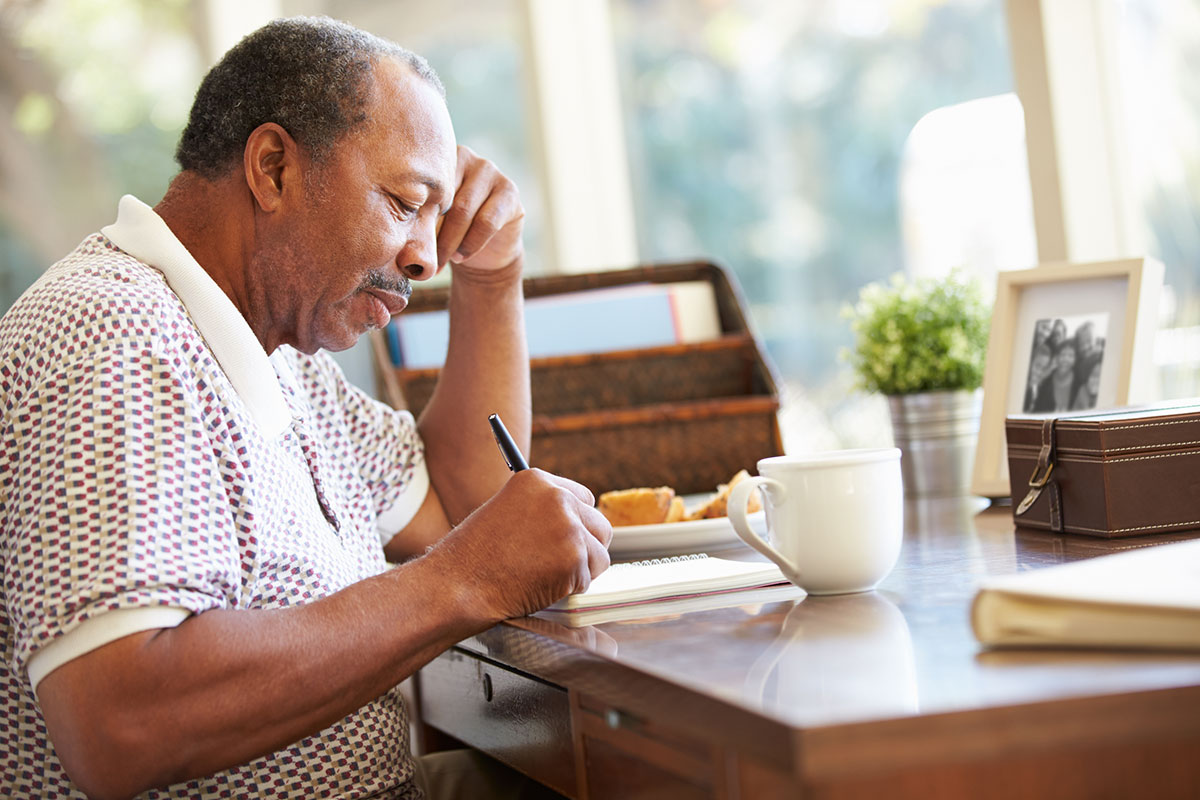 Proofreading
This is the final stage of the editorial process before publishing. Proofreading involves correcting errors on pages that have already been copyedited and designed. (I never proofread a project I have copyedited. It's more effective to hire a proofreader who has never seen your manuscript—that way your work benefits from another fresh pair of eyes.)
Proofreading includes:
making a final, full read of the your project to check for grammar, punctuation, and spelling consistency based on the style guide.
checking consistency of fonts, formatting, and design
catching bad word breaks, line breaks, page breaks, and dropped copy
Writer Coaching
I also coach select clients who are in the midst of working on a book and need help with part or all of their manuscript at various stages. Coaching will be tailored to the specific needs of each author.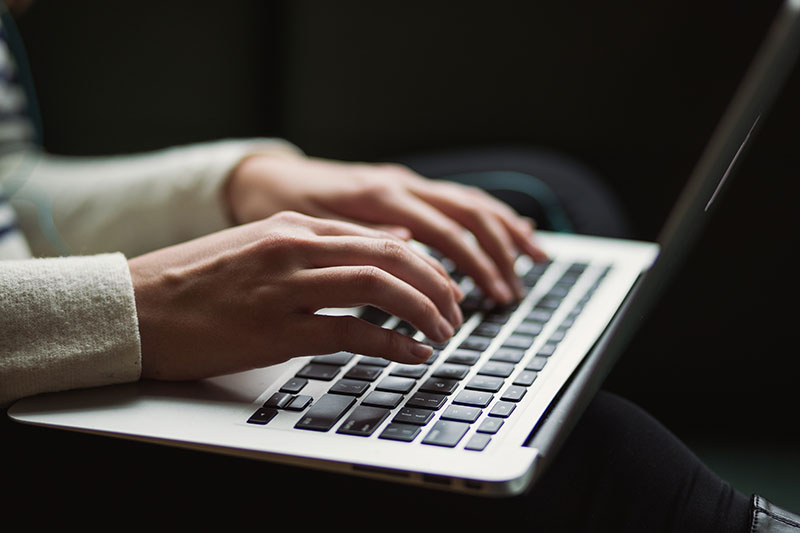 Request a Free Editing Sample
Ready to take your project to the next level? Click the "Free Editing Sample" button below, or email me at LK@LaurelKallenbach.com with information about your project, including:
What type of project is it? (Examples: novel, memoir, nonfiction, website copy)
How many words are in it?
What stage of the writing are you in? (Examples: outline, complete first draft, second draft)
What are your goals for your project? (Examples: business/professional, traditional publishing, self-publishing)
What's your ideal timeline? When do you hope to have your project finished?
If it seems like we might be a good match, I'll do a free assessment of the first five to ten pages of your manuscript. Then I'll know how you write, and you can see how I would edit. We'll go from there.
Some of the Books I've Edited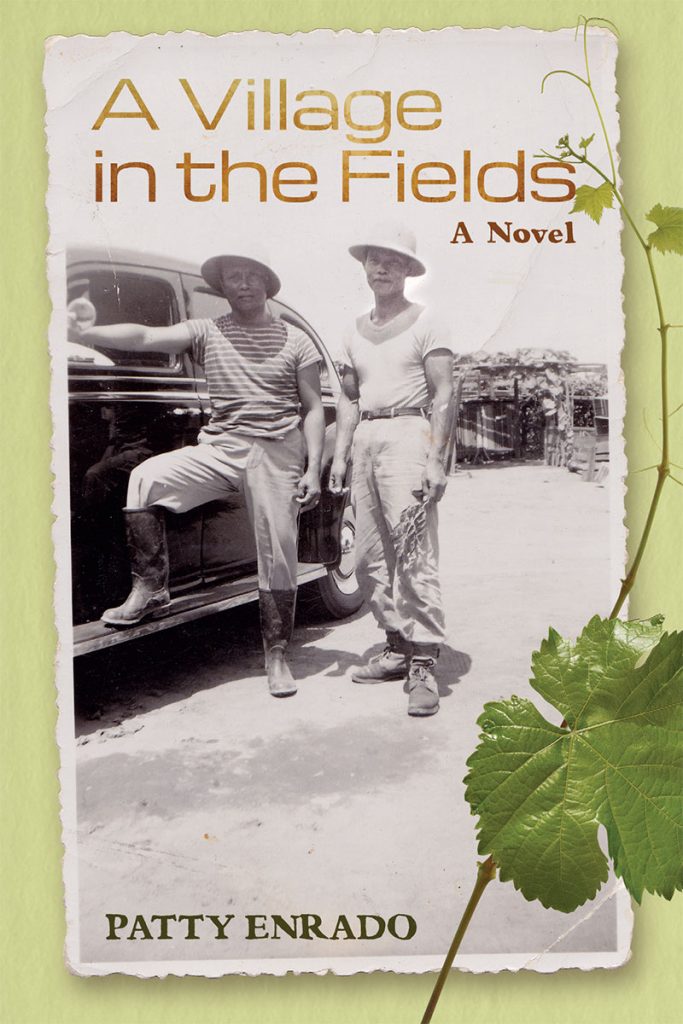 A Village in the Fields
By Patty Enrado
I edited this gorgeously written historical novel about a Filipino-American farmworker fighting for civil rights during the 1960s Delano Grape Strikes. Patty's novel was shortlisted for the William Saroyan International Prize for Writing in 2016.
Laurel has a keen eye for detail and a deep understanding of structure, character development, and dialogue. She challenged me to dig deep in exploring scenes and strands of my narrative. The level of trust and respect I had in her sure hands enabled me to take chances and continue developing as a writer."
—Patty Enrado, author of A Village in the Fields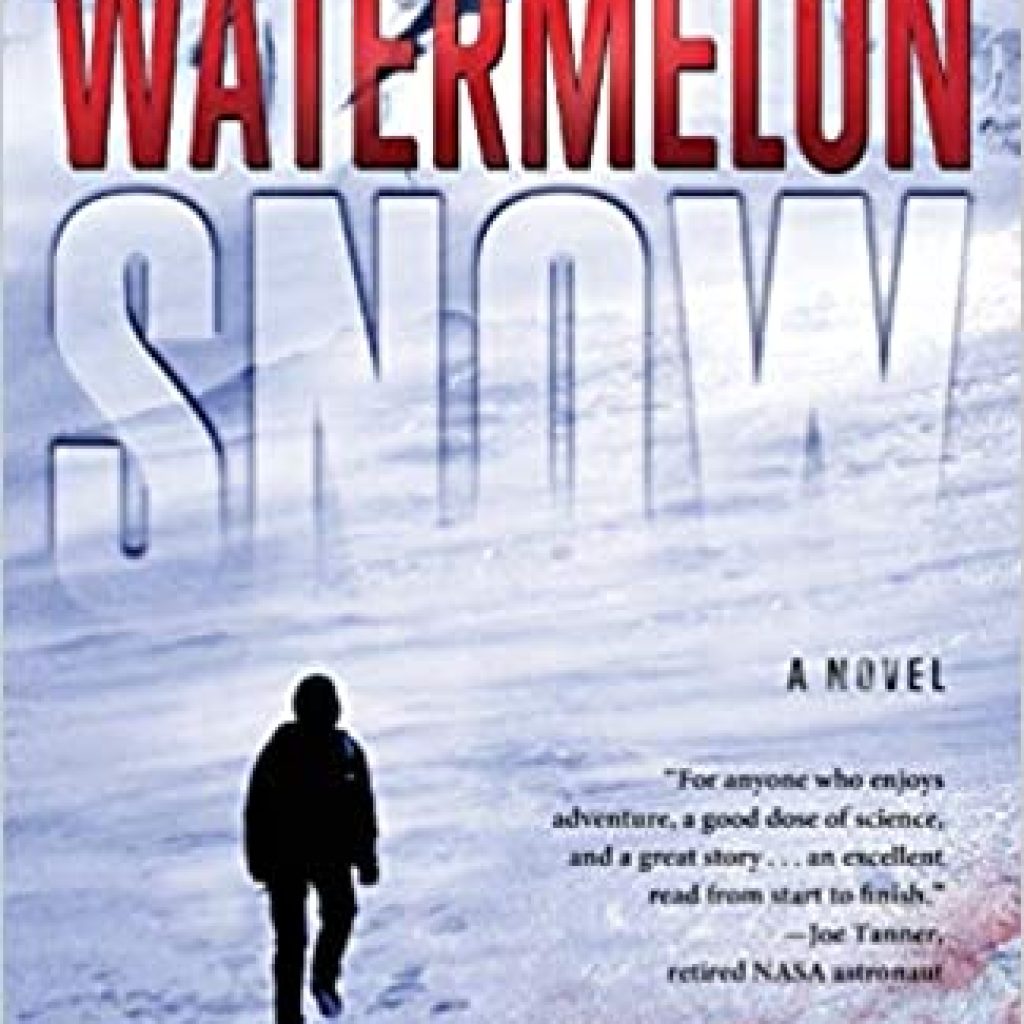 Watermelon Snow
By William A. Liggett
As his writing coach, I helped Bill— a first-time novelist with a passion for the environment—develop his characters and build a taut plot for this cli-fi (climate-fiction) adventure novel set high on a glacier in Washington State's Olympic Mountains.
Your encouragement and mentoring have helped me learn the craft of writing fiction, and your positive comments improved the story a lot. Thank you."
—William Liggett, author of Watermelon Snow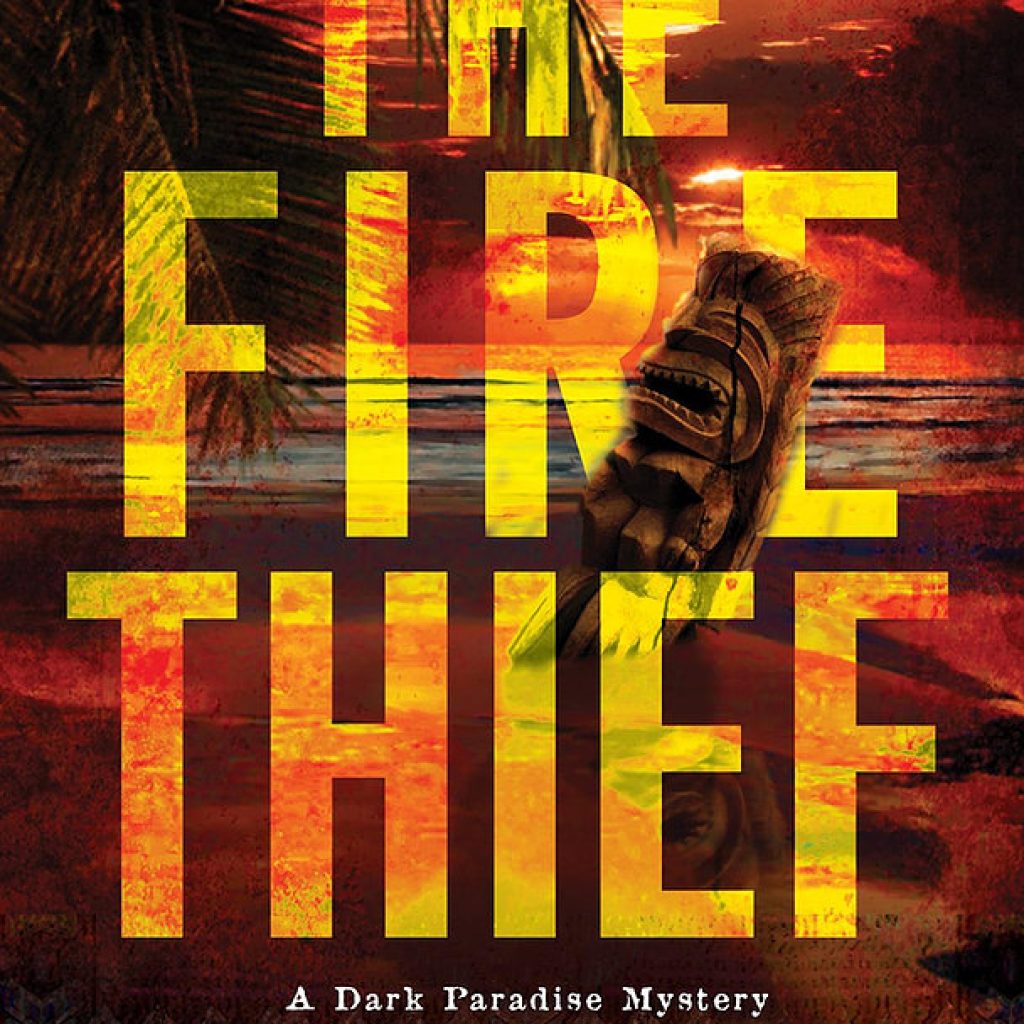 The Fire Thief
By Debra Bokur
I edited an early draft of this detective novel, the first in the Dark Paradise Mystery trilogy, which is set in the Hawaiian Islands.
Thank you so much for your thoughtful editing! I can't tell you how valuable and insightful I've found your comments, which are of enormous value to the present book and to my upcoming mystery novel, which I'm working on right now."
—Debra Bokur, author of The Fire Thief, The Bone Field, and The Lava Witch
Mindfulness for Beginners
By Jon Kabat-Zinn
It was a treat to copyedit this book of Jon Kabat-Zinn's ground-breaking guide to mindfulness-based stress reduction. The book includes an accompanying audio.
 I would like to express my gratitude to Laurel Kallenbach for her careful and thoughtful copyediting."
—Jon Kabat-Zinn, author of Mindfulness for Beginners (from the Acknowledgments page)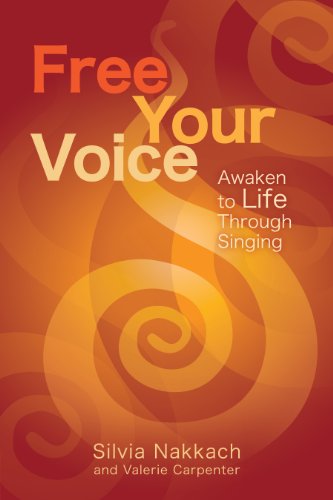 Free Your Voice
By Sylvia Nakkach & Valerie Carpenter
Editing this book about the healing potential of your voice (singing or chanting) combined my love of words and music.
Laurel, you have been a delight to work with. I am grateful for your huge contribution, which has made this a much better book!"
—Valerie Carpenter, co-author of Free Your Voice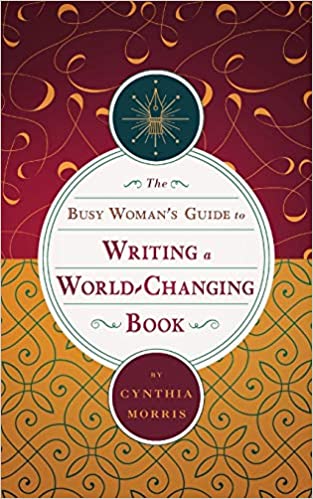 The Busy Woman's Guide to Writing a World-Changing Book
By Cynthia Morris
While proofreading this inspirational, make-it-happen book, I discovered many tips that applied to writing my novel.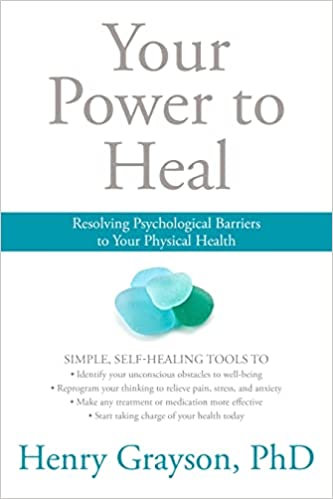 Your Power to Heal
By Henry Grayson, PhD
As the developmental editor for Dr. Grayson's inspiring book about how our minds affect our health, I helped him organize all the nuggets from his vast knowledge about how readers can change subconscious beliefs to improve well-being.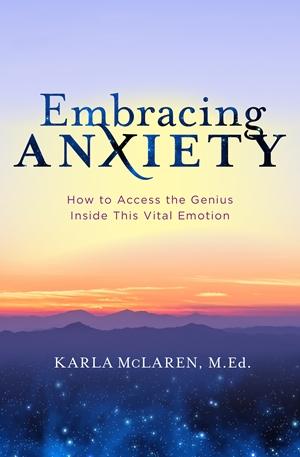 Embracing Anxiety
By Karla McLaren, M.Ed.
While copyediting this extraordinary book, I learned that anxiety can be helpful because it gives us the vigilance and drive to get things done so we can fulfill our goals.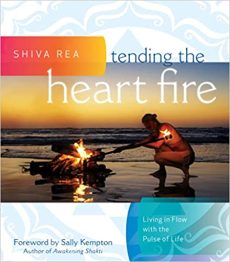 Tending the Heart Fire
By Shiva Rea
I was the proofreader for this book by yoga teacher Shiva Rea. It interweaves ancient wisdom and modern science, and it's filled with meditations, life guidance, seasonal rituals, and daily practices.
Dharma of Dogs
anthology, edited by Tami Simon
Writers such as Alice Walker, Eckhart Tolle, Mirabai Starr, and Mark Nepo contributed essays about spiritual lessons from their dog companions for this collection, which I copyedited. I worked on Pam Houston's essay, "Mother's Day Storm," through tears of joy and sadness.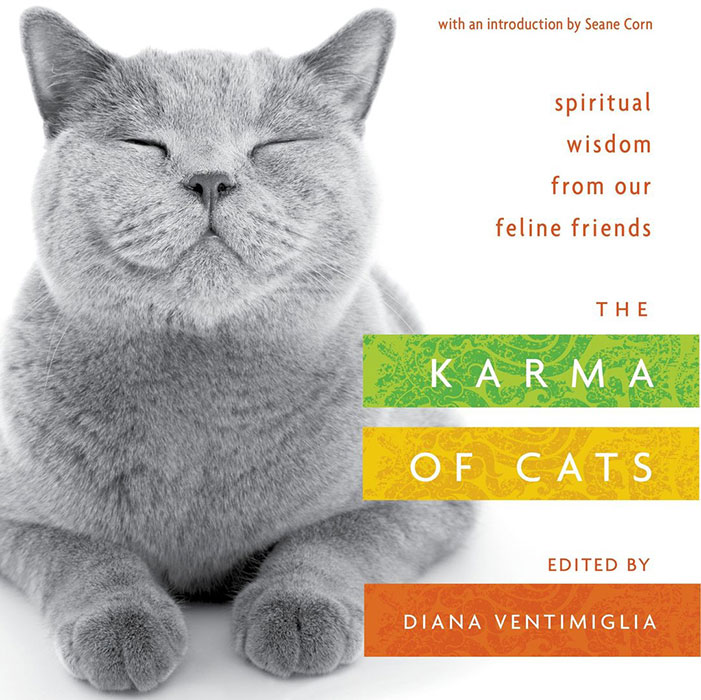 Karma of Cats
anthology, edited by Diana Ventimiglia
To maintain feline/canine balance in my copyediting, I worked on this anthology of essays by cat lovers, including Geneen Roth, who penned a tribute to her white kitten, and Alice Walker's poem, "I Was Born to Hold a Cat."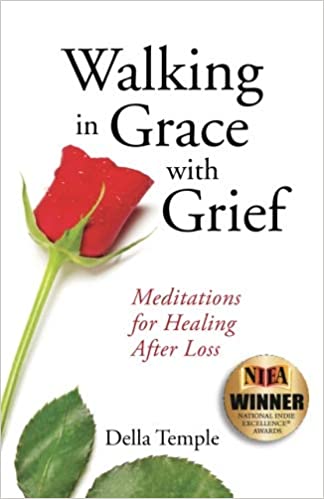 Walking in Grace with Grief
By Della Temple
By telling the story of losing her 29-year-old son in a car accident, Della Temple offers spiritual insights for others walking the path of grief. I was the book's editor. It won a National Indie Excellence Award gold medal.
Each time I read a passage, I marvel at how you turned my words into magic, Laurel. I treasure your input."
—Della Temple, author of Tame Your Inner Critic and Walking in Grace with Grief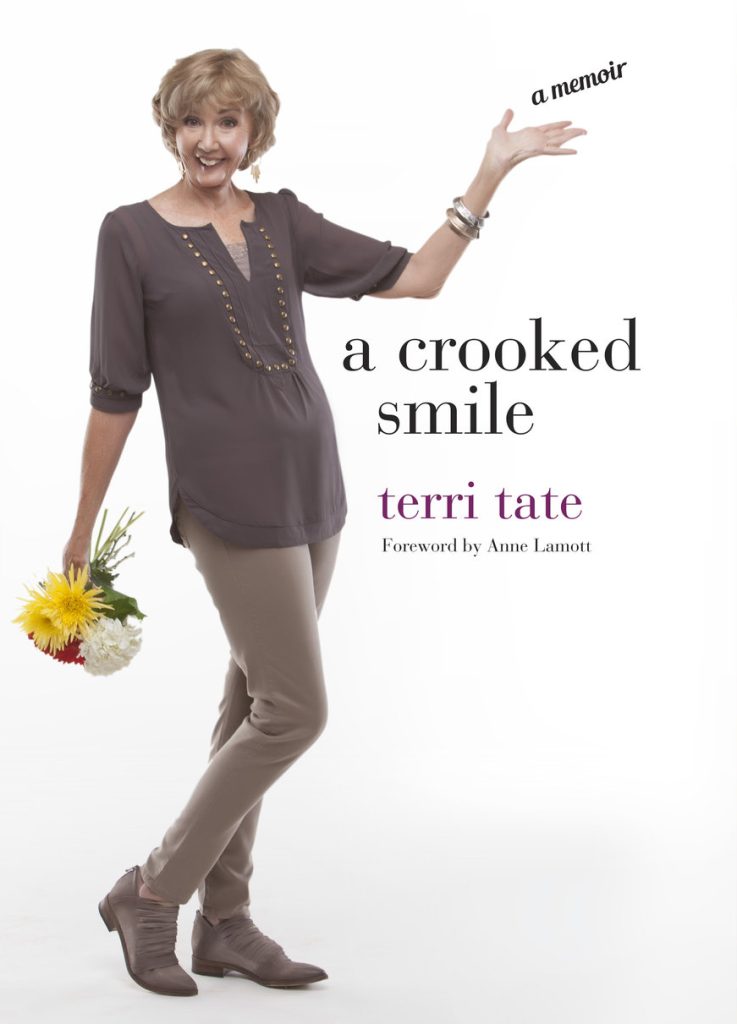 A Crooked Smile
By Terri Tate
A humorous cancer memoir? Terri Tate was given a 2 percent chance of surviving, but she did it with prescription-strength humor, and I had the pleasure of being her book's proofreader.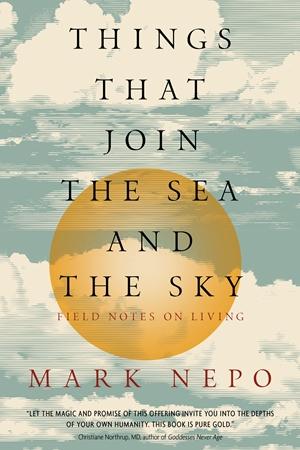 Things That Join the Sea and the Sky
By Mark Nepo
Long ago, as editor of Colorado North Review literary magazine, I published poems by Mark Nepo. Recently I was honored to copyedit his book Things That Join the Sea and the Sky, a collection of moving short prose reflections gleaned from his journal entries—reminders to breathe through both sorrow and joy.
High Magick
By Damien Echols
Subtitled A Guide to the Spiritual Practices That Saved My Life on Death Row, High Magick is part memoir and part guide to magick, which Echols used to stave off despair while in prison for 18 years (10 of them in solitary confinement) for a crime he didn't commit. I copyedited this riveting account of how Echols manifested his freedom.